0

m

POUNDS OF
UNWASTED FOOD

0

k

SHARES DISTRIBUTED
LAST YEAR

0

k

VOLUNTEERS SERVING
EVERY YEAR
A smart way to extend your monthly grocery budget and enjoy a variety of food.
Ruby's Pantry is for anyone that is looking to extend their monthly grocery budget. For a $25 bundle donation, you will receive an abundance of groceries. There is no income or residency requirement. Guests can attend as many locations each month that work for their schedule.
CREATE A NEW ACCOUNT NOW
how it works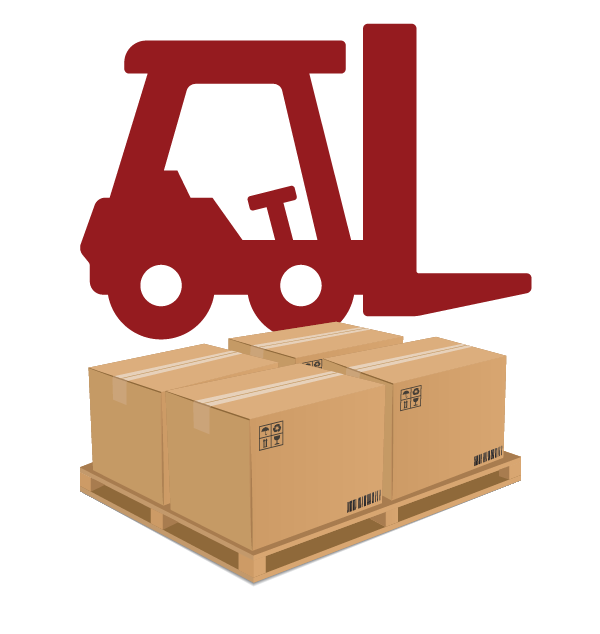 GET OVERAGES FROM FOOD COMPANIES
We partner with food manufacturers, distributors and producers to gather their surplus and overages.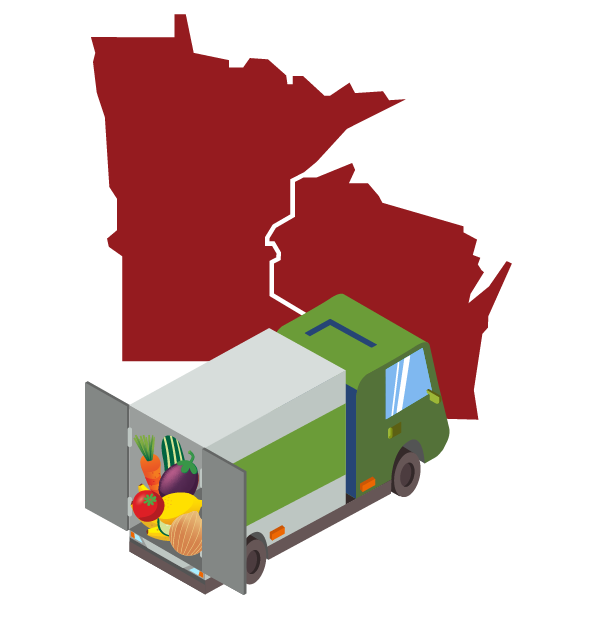 SORT FOR DISTRIBUTION
100's of different kinds of foods are gathered and sorted at our Warehouse Distribution Centers in North Branch, MN, Waupaca, WI and Elbow Lake, MN.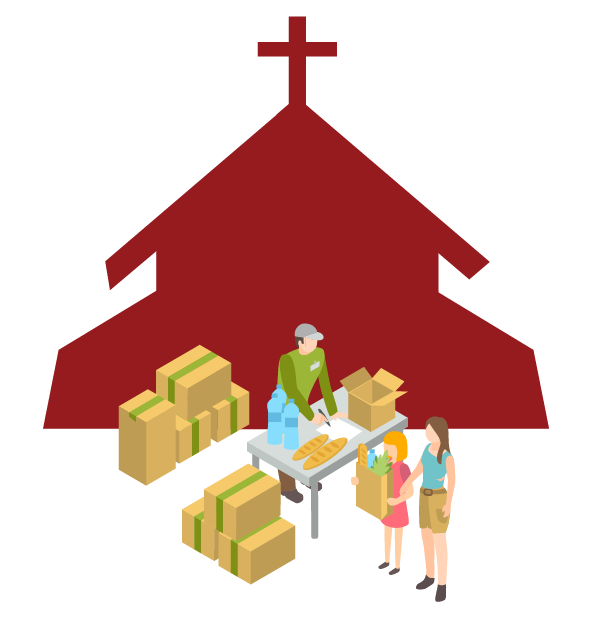 SUPPLY TO POP-UP PANTRY LOCATIONS
We deliver semi-truck loads of food to Pop-Up Pantry locations monthly in communities across both Minnesota, Wisconsin, Iowa and North Dakota.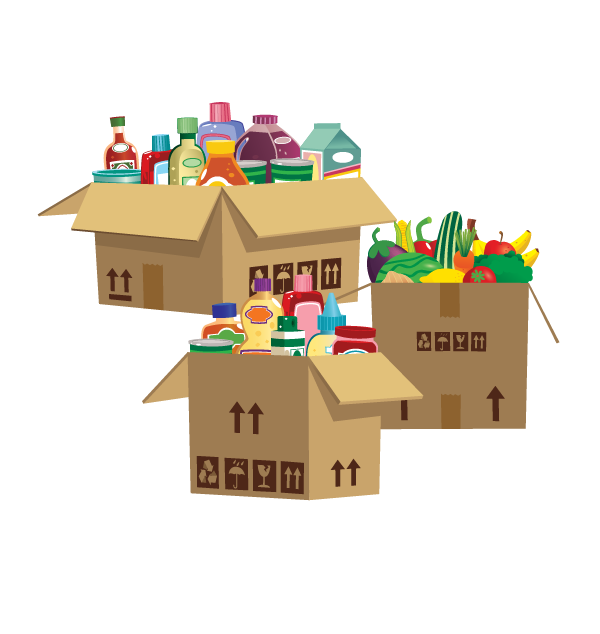 ATTEND & RECEIVE FOOD BUNDLES
Guests attend Pop-Up Pantry locations to receive their food share(s) to enjoy!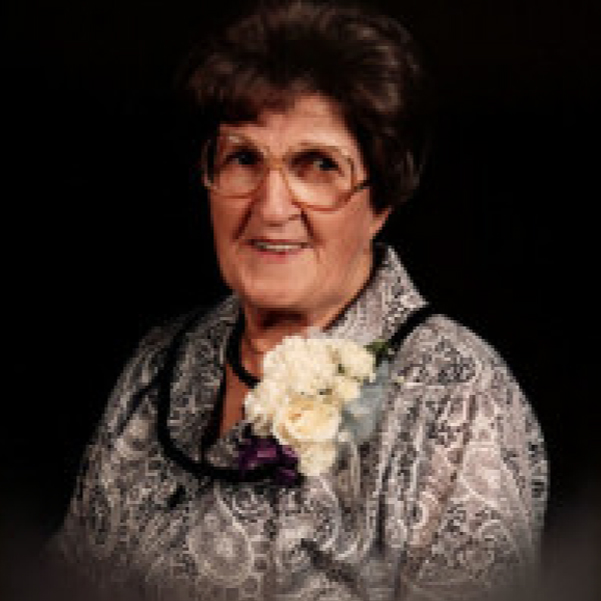 Thank you, Ruby A. Flodin
The inspiration for Ruby's Pantry
Meet Ruby A Flodin. Now gone, leaves a rich legacy of having generously used her pantry, and whatever she had, to supply an abundance of nourishment, help and love to friends and strangers alike.
Today, we honor Ruby's heart by creating a ministry with the same value — taking the resources God has entrusted us with and turning them into that which supports families and communities.
Read Full Story